Acoustics 101
Speaker Design Basics And Enclosure Design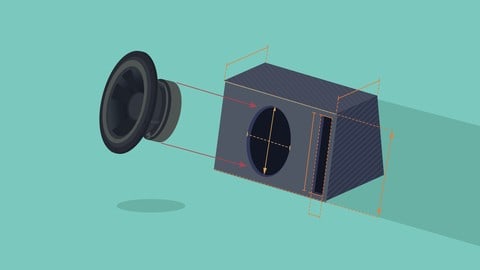 The Acoustics 101 Speaker Design Basics & Enclosure Design Course is the ultimate first step for aspiring speaker designers into the world of speaker design and speaker enclosure design.
From learning the basic principles of frequency response charts and Thiele / Small parameters to taking your first steps in speaker enclosure design, this course will help you gain confidence in speaker design.
What The Acoustics 101 Course Can Do For You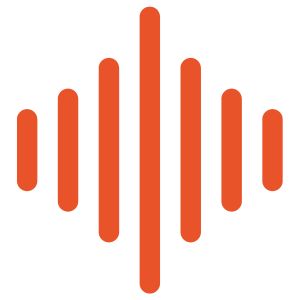 Gain Confidence
Gain confidence in your speaker design by understanding the fundamental principles of sound.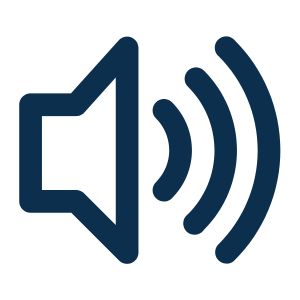 Learn The Different Enclosure Types
Ensure you pick the right box design by learning the pros and cons of the different enclosure types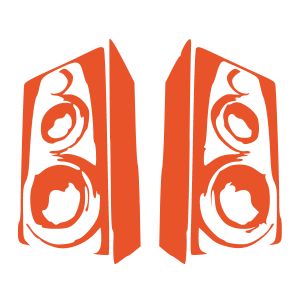 Design Quickly
Using free design resources within this course you can quickly apply these tools to aid in your design. 
Learn About Sound
Be confident in your knowledge by learning how sound, decibels and speaker parameters work.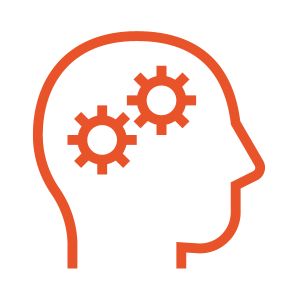 Build Knowledge
Advance your knowledge and really understand how speaker box design works.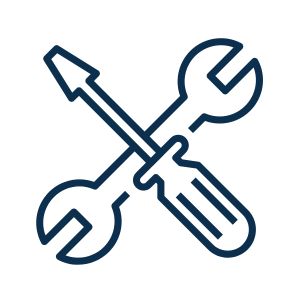 Start Building
Learn how to design and build a 2-way box with basic crossover design, seeing the process from start to finish. 
What Is Inside The Acoustics 101?
Comprehensive Videos
Through very clear videos, the course creator Marius Tanasescu explains the basics of acoustics, how a speaker produces sound, the important Thiele / Small parameters and how to design sealed and bass reflex enclosures. 
Free Tools
A free Excel sheet that can help you with speaker box design is included. 
Examples
A full detailed example is included on how to design a sealed box, covering how to calculate the box components using a free Excel spreadsheet provided.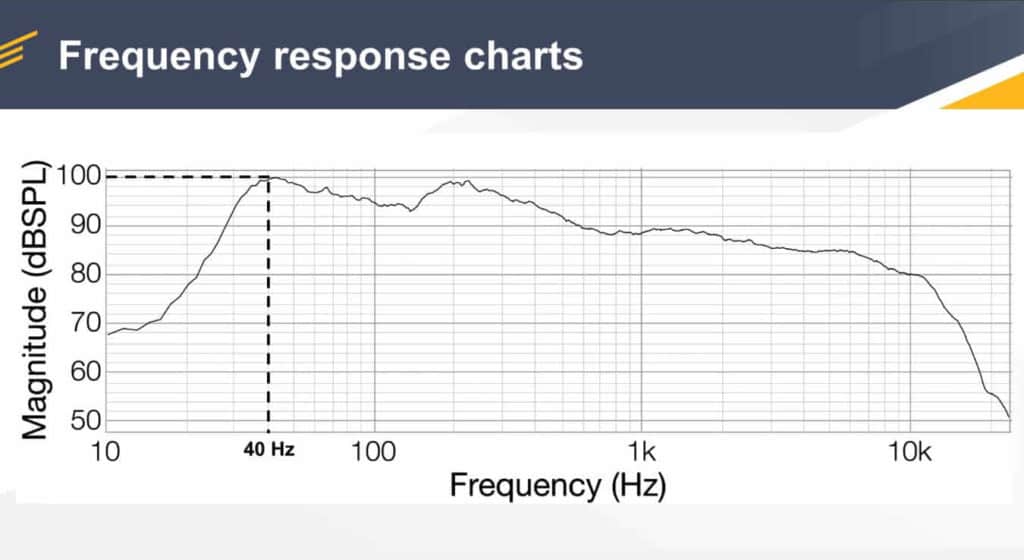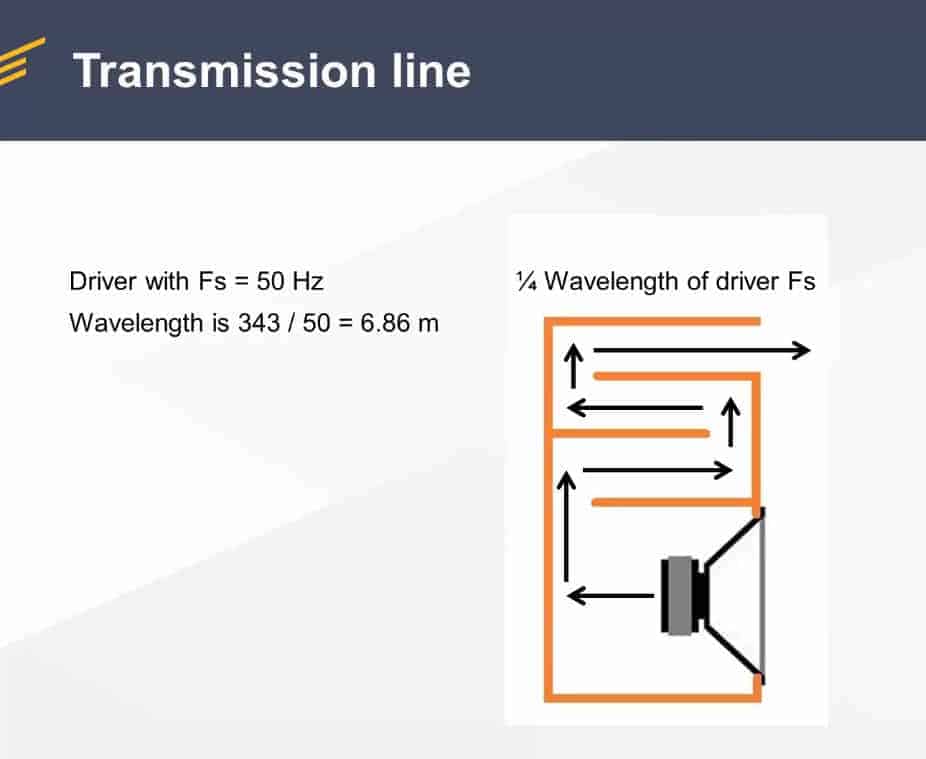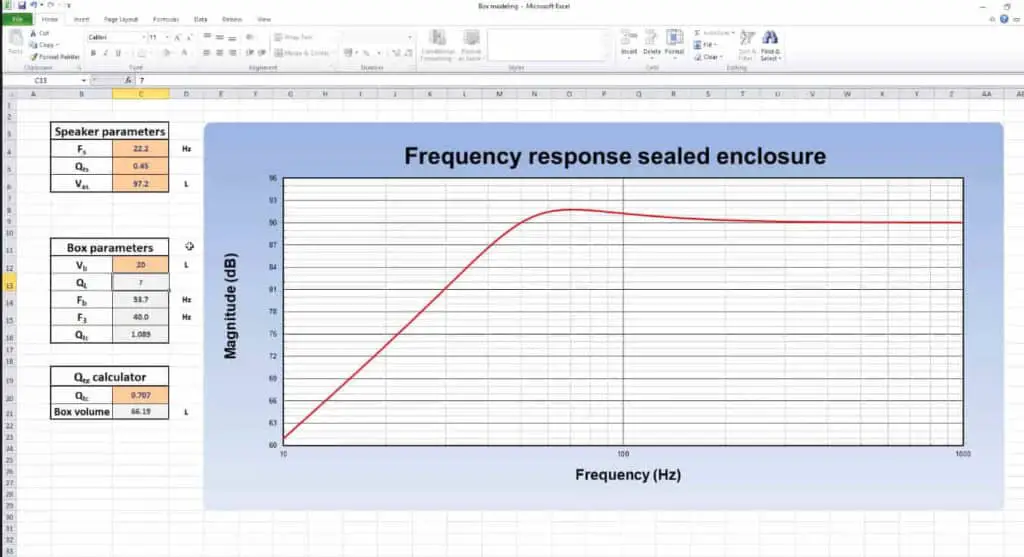 Course Review
Having worked with acoustic design for most of my professional life, the world of speaker box design was still a mystery to me.
This course helped me to brush up on the fundamentals of sound theory as well as helping me fully understand what is involved with speaker enclosure design, from bass reflex enclosures to learning some fundamental construction tips. 
I can now confidently build loudspeaker boxes which produce linear sound with minimal distortion.
B Byrne – Design Engineer
★
★
★
★
★
---
Answers To Your Questions
How Long Is This Course?
In total, this course is 3 hours and 30 minutes, divided over 41 lectures.
What Level Of Knowledge Do I Need To Start This Course?
This course is designed for the novice speaker designer, therefore no prior knowledge is needed. Marius Tanasescu explains everything for beginners.
I Am More Experienced, Is This Course For Me?
If you are more experienced, then skipping this course and opting for one of the more advanced courses offered by Marius Tanasescu is a better idea, for example, Acoustics 201.
Do I Have To Finish The Course In A Certain Time?
No. When you sign up to complete this course on Udemy, you own it for life so can dip in and out of the video tutorials and content when you need it. 
"Start Designing Speakers Today!"